The Holly Company has been helping businesses and organizations grow since 2003. We've helped entrepreneurs plan and deploy new products, assisted mature businesses with finding new markets and financing, aided organizations in telling their stories and positioned communities, issues and leaders.
We're defined by the company we keep: the organizations, corporations and entrepreneurs that have entrusted us with their confidential hopes and dreams and our capable team that turns those dreams into goals, solutions and successes.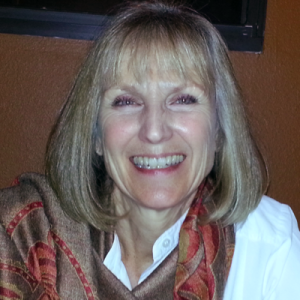 Holly Bradshaw Eakes co-founded the Holly Company after watching as small local businesses were forced to close their doors by the 9/11-powered economic recession of 2001/02. When her partner retired in 2013, Holly refocused and expanded the business into areas that have the most impact — on businesses, organizations and individuals.
While marketing — a career choice spawned by an early job at an international airline — has been Holly's path, she's driven by the desire to affect positive change in people's lives. That means helping businesses, people and organizations enhance their revenue and financial position, as well as effecting change through issues and public policy.
Holly earned a Bachelor of Science degree in business with emphasis on marketing from San Francisco State University. She has advocated for sexually abused children, promoted understanding of international issues and encouraged economic development.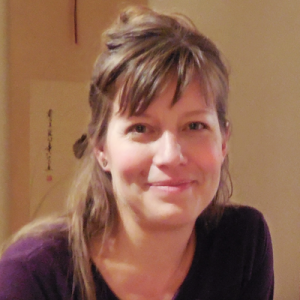 Since earning a Bachelor of Arts degree in English literature from Macalester College, Taura Costidis has been immersed in copy editing and graphic design. She started her career as a copy editor at Pasatiempo, Santa Fe's respected arts magazine, and was soon promoted to Associate Art Director. The skills Taura honed were indispensible eight years later when she entered the entrepreneurial world as the co-owner of a specialty retail startup — and later a manufacturing startup — both of which relied heavily on marketing and design. Today, Holly Company clients know Taura as the designer and copy editor who understands management challenges because she's been in their shoes.
In her free time, Taura works toward earning her black belt in the Korean martial art of Tang Soo Do — a practice that ensures she can keep up with her active 5-year-old.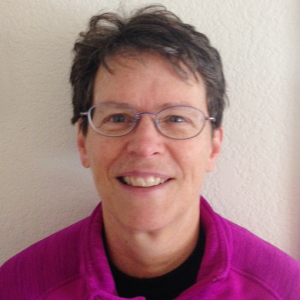 Sandy Nelson is a writer who perfected her craft over 26 years spent at three daily newspapers in Washington state and New Mexico, beginning as a reporter and working her way up the copy-editing ranks into the slot position — a quality-control role that requires reviewing the work of other editors, on deadline, before publication. In January 2006 she started a freelance writing business, which included editing and proofreading academic textbooks for New York-based Chelsea House Publishers and editing articles for a major online content provider. She earned a Bachelor of Arts degree in editorial journalism from the University of Washington.
When not working on public relations campaigns and writing for The Holly Company, Sandy coaches aspiring authors and works as a public information officer on fire and incident-management teams.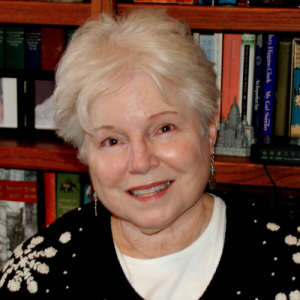 When Sandy Wheeler joined the Holly Company in 2008, she brought with her a lifetime of writing experience and the exceptional customer service skills that can only be acquired through understanding and practice. Sandy has been a writer, photographer, ombudsman and voracious reader in many capacities since earning a Bachelor of Arts degree in English and French from the University of Central Arkansas. In 1995, Sandy returned to university studies — after gaining extensive real-world experience — to earn a Masters Degree in English from the University of Southwest Louisiana.
Sandy is a young grandmother of two energetic boys, who she says are responsible for keeping her on her toes and abreast of new gaming, technology and social media practices.